Wine & Grand Prix Museum
431 R. de Luis Gonzaga Gomes, Macau
Phone : +853 8798 4188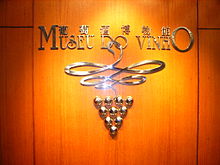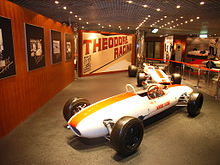 The Macau Wine Museum is a Wine museum in Macau, China. 
The museum includes displays of Portuguese wines in accordance with the vintages respective region of origin and a wine tasting station.
The Grand Prix Museum is a motor racing museum, adjacent to the Macau Wine Museum.
The museum was inaugurated at the 40th Macau Grand Prix in November 1993.
Source : Wikipedia
https://www.youtube.com/watch?v=rNztlZIRSkw
https://www.youtube.com/watch?v=q2Rp4fokPUQ
Reviews
Opening hours : 10.00AM to 08.00PM 9closed on Tuesdays)
Entrance : Free
Getting there : Bus 1A,3,10,10B,23,28A,28B,28BX,28C,32