Ajmer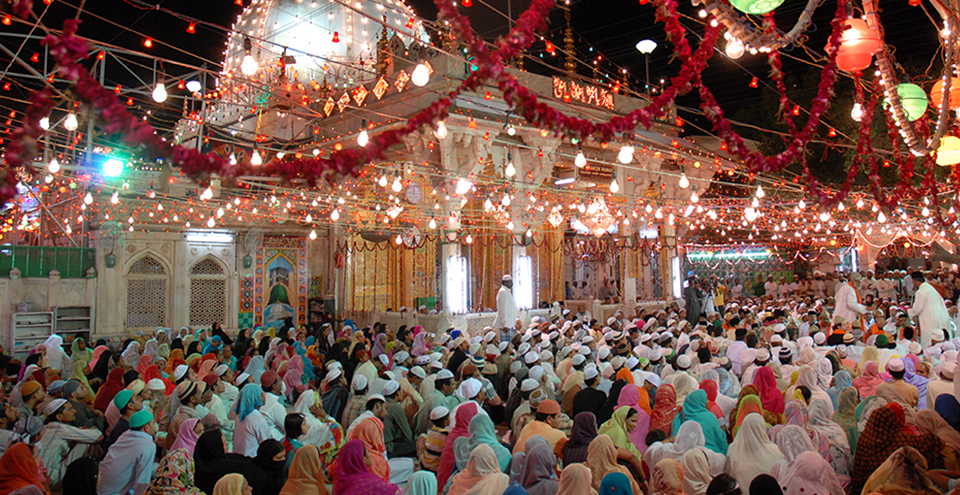 Ajmer is one of the major cities in the Indian state of Rajasthan and is the centre of the eponymous Ajmer District. The city is located at a distance of 135 km from the state capital Jaipur and 391 km from the national capital New Delhi.
The city was established by a Shakambhari Chahamana (Chauhan) ruler, either Ajayaraja I or Ajayaraja II, and served as the Chahamana capital until the 12th century CE. After the defeat of Prithviraja lll in 1192 CE, the city came under Muslim rule.
Ajmer is surrounded by the Aravalli Mountains. It is a pilgrimage centre for the shrine of the Sufi Saint Khwaja Moinuddin Chishti and is also the base for visiting Pushkar (11 km), an ancient Hindu pilgrimage city, famous for the temple of Brahma. Ajmer has been selected as one of the heritage cities for the HRIDAY – Heritage City Development and Augmentation Yojana scheme of Government of India.