Tourist Attractions in Idukki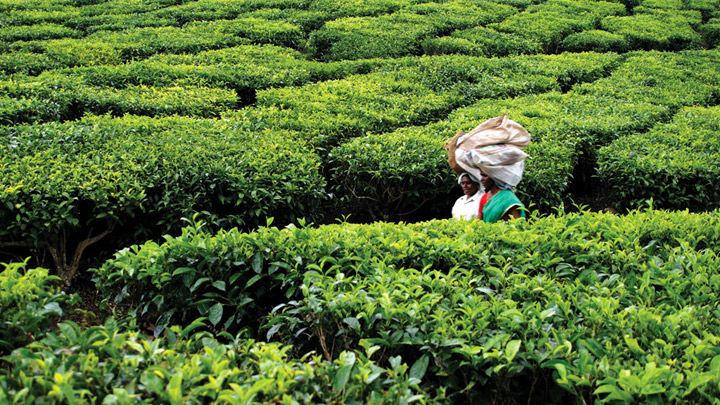 A landlocked district, Idukki is one of the most nature rich areas of Kerala. High ranges and wooded valleys are girded by three main rivers – Periyar, Thalayar and Thodupuzhayar – and their tributaries. The River Pamba also has its origin here.
As a tourist destination, Idukki offers diverse attractions like Wildlife sancturies, Hill stations, Dams, Spece plantation tours, Mountain treks, Elephant rides etc.
Tourist Information Offices
Office Telephone
District Tourist Information Office, Department of Tourism, Thekkady junction, Kumily 04869-222620
District Tourism Promotion Council (DTPC), Civil Station, Painavu 04862-232248
DTPC Information Centre, Old Munnar 04865-231516
Source : idukki.nic.in