India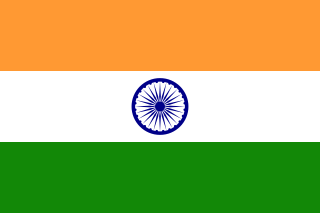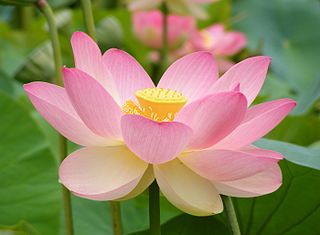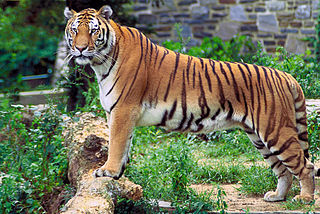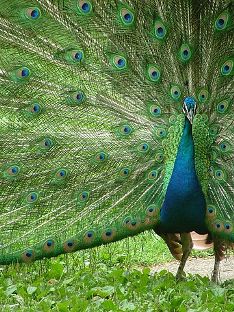 The Republic Of India also known as Bharat is a country in South Asia. It is the seventh largest country by area. The second most populous country with over 1.2 billion people, it is a Sovereign Socialist Secular Democratic Republic with a parliamentary system of government. Bounded by the Indian Ocean on the south, the Arabian Sea on the south west , and the Bay of Bengal on the south east, it shares land borders with Pakistan to the west, China, Nepal and Bhutan to the North East, and Myanmar and Bangladesh to the east. In the Indian Ocean, India is in the vicinity of Sri Lanka and the Maldives, in addition, India's Andaman and Nicobar Islands share a maritime border with Thailand and Indonesia.
Source : wikipedia
India is a federal union of states comprising twenty-nine states and seven union territories. New Delhi is the capital of India and seat of the executive, legislative, and judiciary branches of the Government of India. It is also the centre of the Government of the National Capital Territory of Delhi.
The official languages of India are English and Hindi.
Population Of India :  India, with 1,270,272,105 (1.27 billion) people is the second most populous country in the world, while China is on the top with over 1,360,044,605 (1.36 billion) people. The figures show that India represents almost 17.31% of the world's population, which means one out of six people on this planet live in India.
Currency : Indian Rupee
Visa Requirements To India
https://indianvisaonline.gov.in/
Power Plug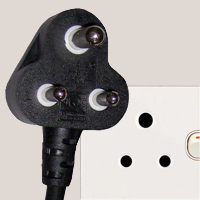 The standard electrical current used in India is 220-240 volts AC . Type D power plugs are used in India.
More places to follow.