Indira Gandhi Memorial Museum
No. 1, Safderjang Road, New Delhi- 110 011.
Phone ; 011 2301 1358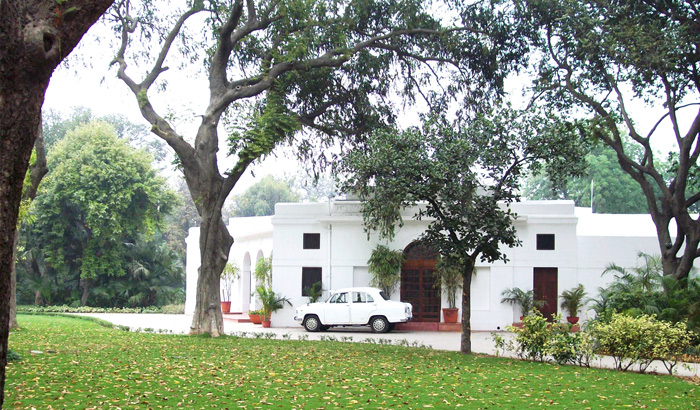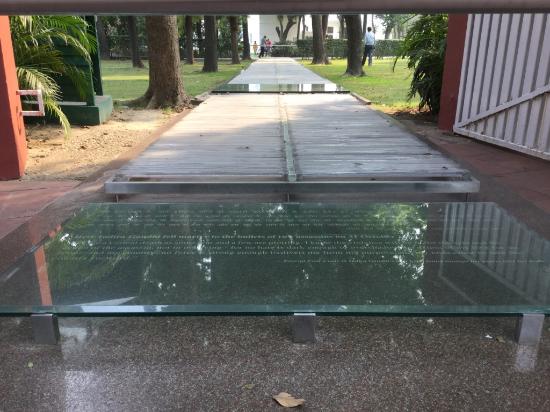 Indira Gandhi Memorial Museum was the residence of the former Prime Minister of India. It was in this house that she was assassinated by her own Sikh bodyguards on 31st October 1984. It was later converted into a museum. In the museum there are collections of rare photographs of the Nationalist movement, the personal moments of the Nehru-Gandhi family and her childhood.
The museum conserves some of the belongings of Indira Gandhi, including the sari she was wearing when she was assassinated. It is surrounded by a charming garden where you can hear Mrs Gandhi's speeches from megaphones hidden in the bushes.
The spot where Indira Gandhi was assassinated is enclosed in a glass frame. One can still see the dried blood spots.
http://www.youtube.com/watch?v=fbBqKT8zm84
Reviews
Timings : 9.30AM to 5.00 PM Closed on Monday
Entry fee : Free