Air Force Museum
Palam Road, Palam, New Delhi, Delhi 110010
Phone : 011 2568 7194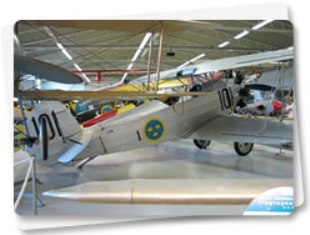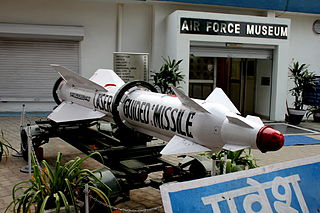 The Indian Air Force Museum, Palam, is the museum of the Indian Air Force, and is located at the Palam Air Force Station in Delhi. The museum was the only one of its kind in India until the unveiling of the Naval Aviation Museum in Goa in 1998.
The Air Force Museum  entrance features an indoor display gallery that contains historic photographs, memorabilia, uniforms and personal weapons of the Indian Air Force from its inception in 1932. The gallery leads to a hangar exhibiting small aircraft and Air Force inventory like anti-aircraft guns, vehicles and ordnance. Larger aircraft are exhibited outside the hangar. This outdoor gallery contains aircraft that also displays several war trophies, radar equipment and captured enemy vehicles.
The Vintage Aircraft Flight services some rare aircraft and maintains them in an airworthy condition. These aircraft are not open to the general public for viewing. Large transport aircraft are stored on the apron of the airbase due to lack of space. These aircraft are displayed only on the annual Air Force Day. The Museum also has a small souvenirs corner.
Source : Wikipedia
The Air Force Museum reflects the very best of what the Indian Air Force has stood for in War and Peace. Its compilation is, in itself, a lasting tribute to hundreds of people who have each in their own way contributed to build a glorious tradition. It is befitting for a fighting service like the Indian Air Force to have a sense of history and tradition and the museum is a temple where memories of our glory are enshrined.
The most remarkable site of this Museum is a wall in one of it's sections. It has Roll of Honour in golden letters, of officers and men who made supreme sacrifice by laying down their lives in Kashmir Operation in 1947, Chinese Aggression 1962, Indo-Pak conflicts 1965 and 1971. Their names liveth forever more.
On display is another important historical photograph wherein Lieutenant General Niazi of Pakistan Army is seen signing surrender document of Indo-Pak war 1971 with General Jagjit Singh Arora. On both the side walls are photographs and painting showing Hunter and Gnat aircraft hitting, smashing and setting ablaze enemy targets during Indo-Pak conflicts.
In the Hanger, we have a full size United states Appollo Lunar Module which carried American Astronauts Neil Armstrong and Edwin Aldrin to moon's surface on 21 July, 1969.
Source : indianairforce.nic.in/
The Air Force Museum also contains some rare and special items such as a Japanese suicide rocket plane ("Ohka"). There is also a B-24 on display, a Spitfire and a Hurricane and other propeller driven airplanes, along with the many special modern types from Russia and France. They even have some quite big transport planes.
http://www.youtube.com/watch?v=v9BDT6lcrL8
Reviews
Visiting Hours : 10.00AM to 5.00 PM. Closed on Monday, Tuesday & government holidays.
Entry fee : Free.